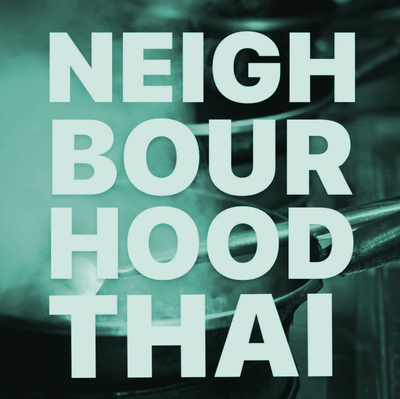 It's all about community!
San Sab is customer-focused and community-driven.

We are committed to giving back to the communities who believe in what we do.
A % of our profits is given back to those communities every year, - to schools, sports clubs, local families or charities. It's an essential part of what we do! And really, it's a result of what you do too!