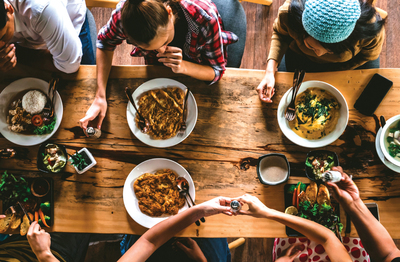 Catering Menu
CLONTARF NOW OPEN!!
4 Vernon Avenue, Clontarf. t: 685 3300
Let San Sab come to you!
Hassle-free catering where everything is wok cooked fresh to order and delivered in our warm chaffing dishes at a time that suits you. Enjoy restaurant quality food to your door.
Email Zoë at zoe@sansab.ie and she will talk you through it!